PARQUET FLOORING
19 April 2021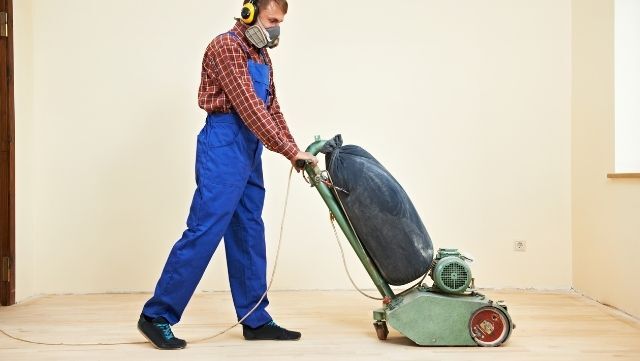 Wood Parquet Flooring
Wood parquet flooring is a classic choice that adds warmth and character to any room in your home. The designs of stunning parquet flooring tiles range from simple to complex geometric patterns. Traditional strip parquet flooring tiles cannot compete with the visual appeal of wooden floor tiles. Despite having a long history dating back to the 1700s parquetry is still popular today and can be found in many modern homes and businesses around the world.
What is Laminate flooring
Laminate flooring provides all of the benefits of classical hardwood floors without the heavy price. Laminate accurately reflects traditional hardwood floors and even makes a hardwood-like sound when walked on. Homeowners appreciate how easy laminate floors are to maintain and how resistant to scratches and scuffs they are. Laminate is an excellent option if you have children or pets. It withstands everyday wear and tear and is long-lasting enough for high-traffic spaces.
What is Vinyl Flooring?
Vinyl flooring is a product made up of several layers of various materials sandwiched together to construct an extremely durable, useful, and cost-effective floor covering. Luxury Vinyl Tiles (LVT) and vinyl roll are the two most common types of vinyl flooring. Although both LVT and vinyl roll are made of the same materials, they are constructed in a different ways to create different effects. The plank format is the ideal one of vinyl floorings imitating natural wood.
Parquet Flooring Care
A home with parquet flooring exudes style and sophistication. This distinctive hardwood flooring, whether in a geometric pattern, chevron style, or intricate puzzle pattern, needs regular care to keep its beauty. Maintenance is similar to that of other kinds of hardwood flooring.
Floor Maintenance Suggestions
When spills occur, it is critical to clean the area as soon as possible to help reduce and/or eliminate staining. Using a clean cloth or paper towel, remove all solids before blotting as much liquid as possible. You want to prevent the liquid from penetrating the wood and joints, which can result in more difficult-to-remove stains. The longer the stain remains on the surface, the more difficult it is to remove.
Protect your flooring from scuffs and scratches by placing protective felt feet under heavy items like sofas, bookcases, and entertainment units. Trim your pet's nails to help prevent scratches.
Place mats at entry doors to prevent excess dirt and allergens from tracking across the flooring. In between vacuuming, dry mop the parquet to keep the beautiful wood flooring looking clean and fresh.
When exposed to direct sunlight daily, any flooring can fade. Use curtains or blinds to provide shade for your flooring.
Have your flooring cleaned a minimum of once a year.