PIVOT TABLE, PIVOT WINDOWS AND DOORS
13 April 2021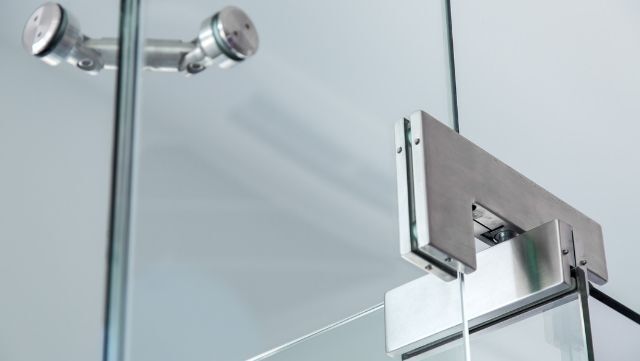 What Is Pivot, How To Create A Pivot Table, Features Of Doors And Windows?
What is a pivot, what does a pivot window mean?
A Pivot window is a new generation window with models that can rotate up to 350 degrees and have circular movement capability.
Pivot windows, which can be produced in square, rectangular or circular shapes, can be opened and cleaned comfortably for four seasons, and provide convenience in homes and workplaces thanks to their high mobility. Pivot window is the easiest type of window to clean, so it is especially preferred by women. Pivot windows have many advantages, they provide good air circulation indoors with wind flow thanks to their special systems, optimum ventilation is provided in places where pivot windows are used. As a result of the rise of the heated air, in the case of the transom, hot air goes out from the upper section, while fresh air enters from the lower section at the same time. Another feature of the pivot windows is that they do not create a narrow space in the spaces in terms of their opening shape and do not overwhelm the space. For this reason, they are the most suitable windows for use in basements, attic floors, corridors and warehouses, illuminating the spaces and making them look spacious. Pivot windows, which you can hear the name of roof windows, also provide a wide field of view.
Pivot windows are also called pivot opening windows and middle hinged windows. Pivot opening windows have wood, aluminum, and PVC options. It is possible to choose the desired color and type of wood in wooden pivot windows. Today, with a good lamination and impregnation process, wooden windows resistant to moisture, water and harsh weather conditions are produced. It can be rectangular, square, or circular. A Pivot window will be the most suitable option for those who prefer privacy in their living spaces. Apart from all these features, pivot windows provide excellent sound insulation and heat insulation with their compact structure.
Pivots are divided into three vertical, horizontal, and circular pivot windows. Pivot windows are a very popular new generation window group to watch the view from the inside without interruption, to keep the window open despite the rain, to easily clean the double-sided glass, in short, to gain advantages in many aspects. Window types called round windows are circular pivot windows. Vertical pivot opening ground floor windows provide a wide opening, so you can go out from here, and they can be used as a door. Circular pivot window, with its daily saying, round pivot window gives houses and offices a ship-like atmosphere and creates an aesthetic appearance.
There are many pivot window options to suit home or office decoration. There are window details in wood tones such as cedar, oak, and walnut, as well as alternatives such as silver, gold, smoked and white. It is appropriate to choose companies that have passed the necessary tests and have quality certificates while purchasing these windows, which can be described as technological marvels with a sash opening of 360 degrees. For this reason, conducting good market research for pivot window prices and pivot window details would be the right method to have the longest-lasting, highest-quality product.

What is a pivot table?

A pivot table is a basic data analysis tool. Many key business questions can be easily answered with pivot tables. 
One motive for creating Pivot Tables is to transfer information.

What is the purpose of pivot?
What good is a Pivot Table?
A Pivot Table is a tool for summarizing, sorting, reorganizing, grouping, counting, totaling, or averaging data stored in a table. It enables us to convert columns to rows and rows to columns. It lets you aggregate items by any field (column) and do complex calculations on them.